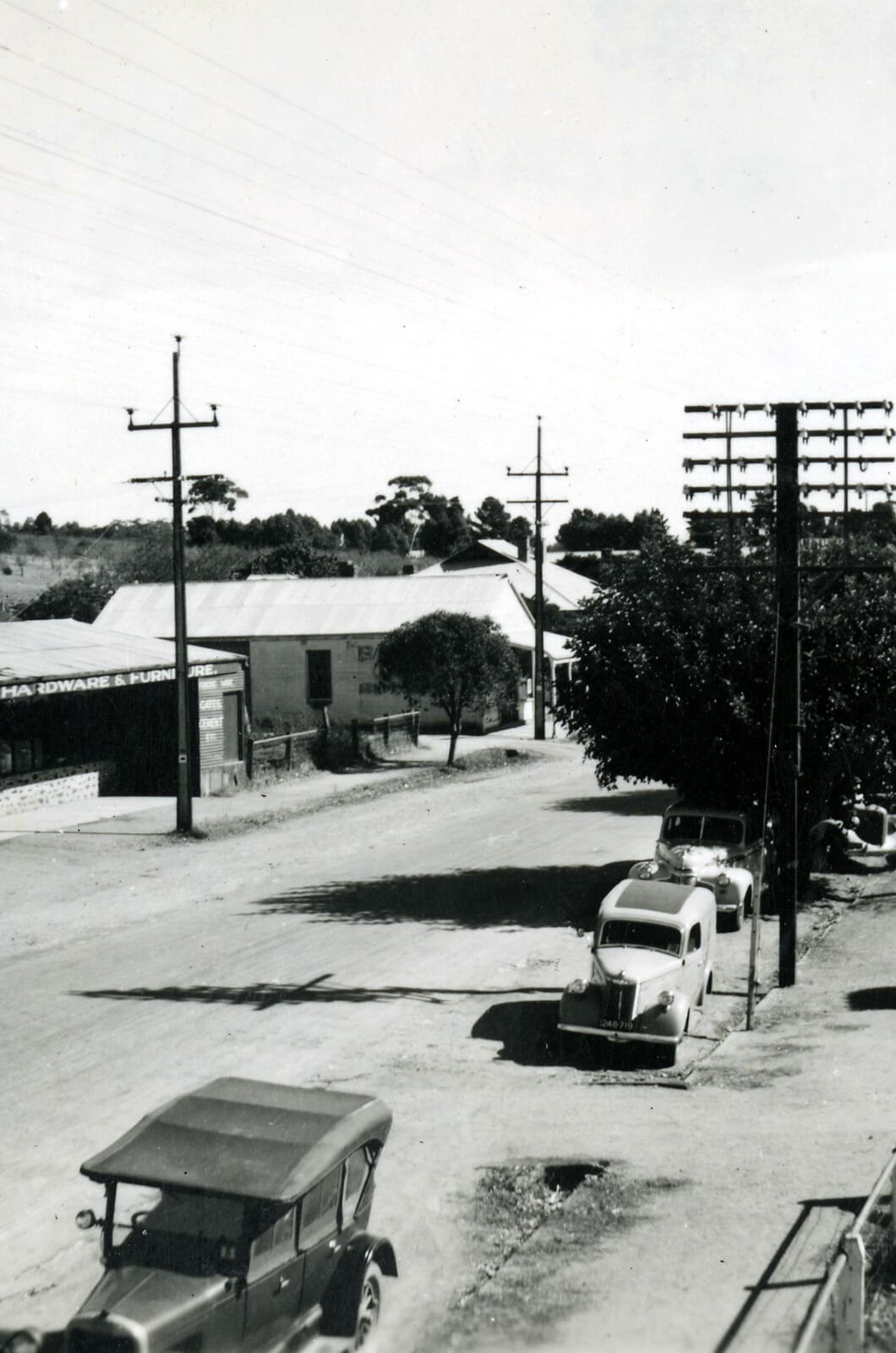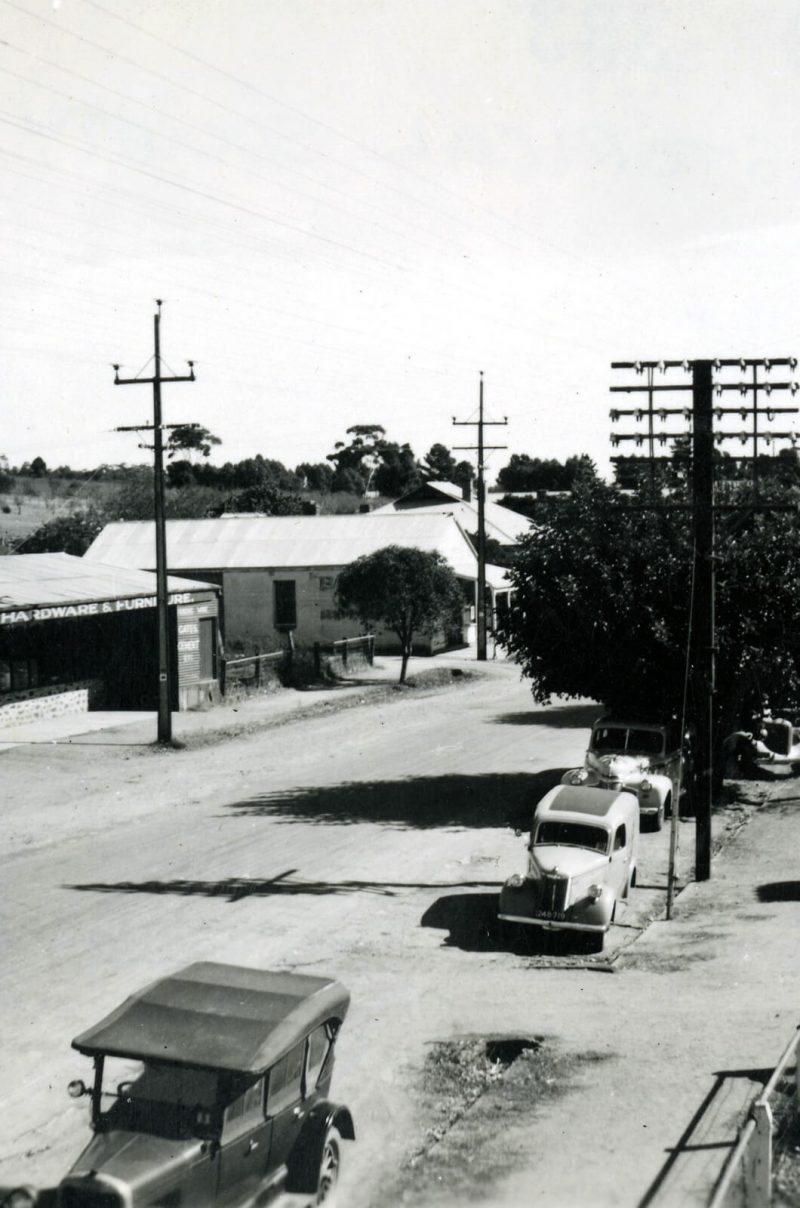 LYNDOCH
Lyndoch, originally spelt Lynedoch, was named after Colonel William Light on the 13th December 1837. His diary entry stated:
Wednesday December 13
Left our camp at 6am and travelled in a N.E. direction over high undulating ground of rich soil for about 6 miles when we came to some parts rather boggy. On descending into a beautiful little plain we met with plenty of fresh water. Stopped about 9.30 am at a small river running in a tortuous form from the eastward, and where it can empty itself is to me rather [puzzling] except into the stream we had just left. We rested here till 2 pm then started in direction about E by S and came to some rather bad ground in the hills with many boggy parts and very hard tugging for the bullocks. At length, about 5 pm we came to a beautiful valley which I named Lyndedoch Vale after my much esteemed friend, Lord Lynedoch.
It was an unfortunate misspelling that gave the town its name, but still reflects the proper pronunciation of "Lynedoch". The town was settled in 1839 and the village laid out later.
ABOUT THE LORD LYNDOCH
The Lord Lyndoch was established in 2004.
The Lord Lyndoch is a family-owned business nestled within the iconic Barossa Valley wine region.
It is this rich history that adds to the ambiance and mood of the café, bistro, and function rooms.
The original site remained part of the local farming community from 1837 to the early 1900s.
The now-famous Penfolds family purchased the site & constructed a wine depot that was used for the first time during the 1936 vintage. Interestingly the current cellar function room was part of the original grape storage facility with part of the footings still visible.
Between 1964 & 2004 the building housed a delicatessen, then a longstanding popular German restaurant by the name of 'Postkutsche Cellar Restaurant', followed by a short but colourful stint as an Italian restaurant, 'Errigos'.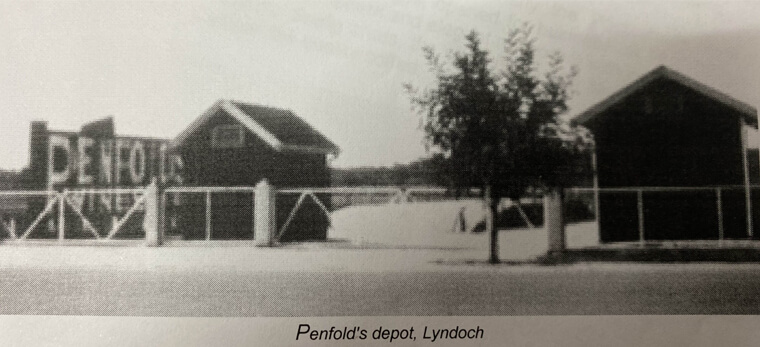 In 2021, under the new ownership of Ben and Mandy, The Lord Lyndoch continues as a fine Barossa restaurant offering a simple, fresh, and enticing menu of modern Australian cuisine with a focus on locally sourced produce. Guests can enjoy a relaxed dining experience that includes some of the best food and wine the region has to offer, alongside unrivalled hospitality with personalised table service.
A short and scenic drive from Adelaide CBD, stop for breakfast, lunch, or dinner.
We have created dishes that are reflective of our commitment to quality. The welcoming atmosphere makes us a perfect choice for your next function. For an event to remember, explore our rooms where you can enjoy fine wines or food delicacies that have been specially curated for your enjoyment.